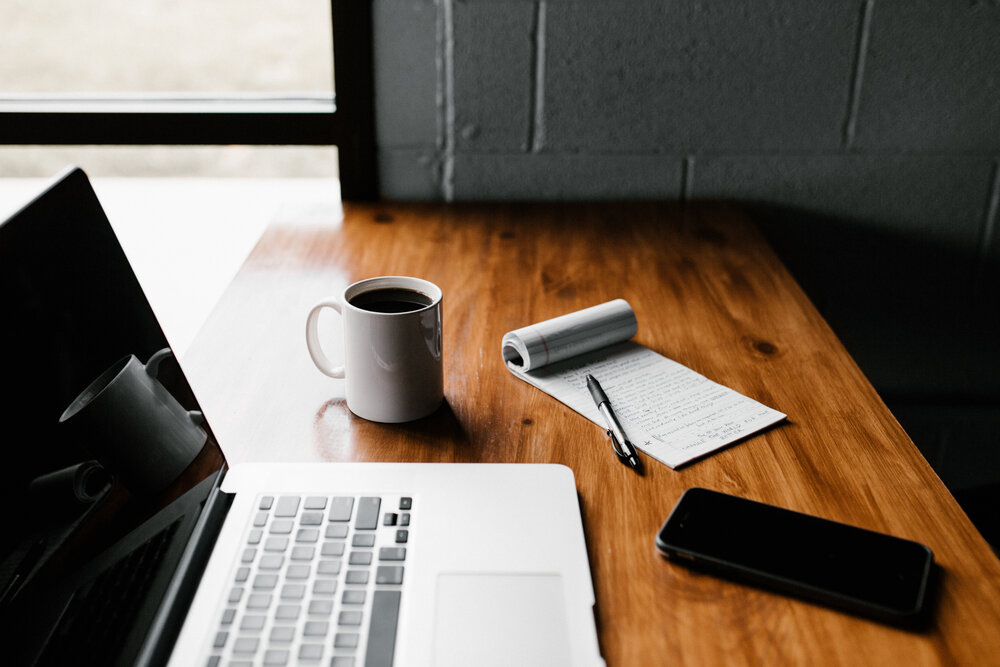 There are two types of translators in this world: freelance translators and in-house translators working for a translation agency. It is no secret that working as a freelance translator you will be paid more than working for a translation agency, but is it all about the money? Maybe is the idea of becoming your own boss or the possibility to be location independent?
Freelance translators enjoy a flexibility that not many other professionals do. Most of them work from home and since translation requires very little equipment, you can take your office wherever you want. Besides, there is no need to stick to a fixed schedule or dressing code; you can just find the time of the day that better works for you and plan your work around your life and not the other way around!
When you are a freelancer you get to decide the hours you work, the rates you charge, which projects you take and which you turn down and how many days of vacation you want. You more or less have the ability to customize your job, thus having a much better work-life balance.
On the contrary, if you are working in house, you won't be able to choose the projects you want to work on and you will have a fixed amount of vacation days. And if you happen to work better during the night hours, you will have to do your best efforts to be productive during the office hours.
But this rigidity comes with a huge advantage: security.
Security, Salary and Perks
Being someone else's employee means that you will have a salary at the end of the month regardless of the amount of words you translate. Knowing that you have a fixed income, paid sick leave and vacation days, insurance and other perks is a comforting feeling for most of us.
Being a freelancer, you decide how much money you want to make and you can control your earning capacity (you stablish your own rates, decide your clients and determine how much work to take on). However, consistent work is not guaranteed as the incoming work fluctuates. This uncertainty is definitely not for everyone.
Of course, there are some ways to be safe during these periods, but they will require you work harder on the peak months and have good money management skills so that you can save enough in the good months to be covered during the bad ones.
Interpersonal Relationships
The office environment has a wealth of other benefits: socializing, interacting with coworkers and the sense of comradery. For the people who simply enjoy the company of others as they work being a freelancer can get lonely at times. However, there are other people who prefer to work by themselves, in the quietness and peacefulness of their own offices.
Having in-house coworkers can make it easier to exchange opinions, questions and problems and learn from others. However, in spite of being able to do all that face to face and fairly instantly in an in-house environment, it does not mean that you cannot do any of those online with other freelancers; however, it takes more effort.
One of the most difficult aspects of being a freelancer is that they have to do all the marketing and administrative tasks on their own. Hunting down jobs, gaining and retaining clients, negotiating project conditions, filling tax reports, keeping track of income and expenses, continuing training in their specialization field and… translating. All these tasks can take much time and effort and it requires a high organization capacity and a huge dose of initiative and motivation.
If you work in-house for an agency, you will be free of all that fuss and you will be able to concentrate on translating and gaining experience in your translation field.
So after all, both in-house and freelance translators have equally positive and negative aspects. It is not so much a question of which is objectively better or who makes more money, but rather of what are your individual predispositions and preferences.
Are there any other pros and cons for you? Let us know!