Translation Services for the Tech Sector
Scale Your Tech Start-up
We are proud to help companies of all sizes launch, optimize and scale their content globally or to a series of countries. If you are an online start-up addressing users in multiple countries, let us help you build a consistent brand image across markets worldwide.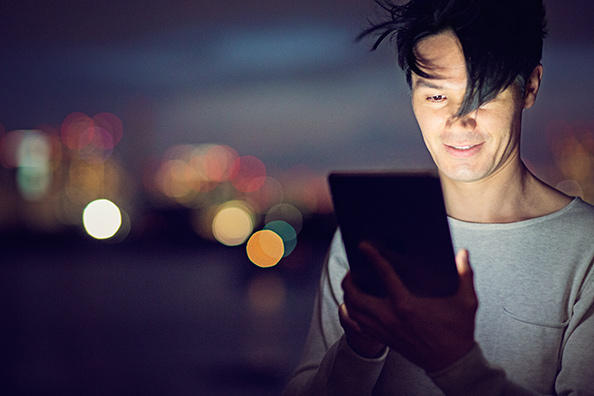 We offer tailored agile solutions to ensure our clients are served without delays, always keeping their documents updated with the latest innovations, as we know that the tech industry is evolving at an incredible pace!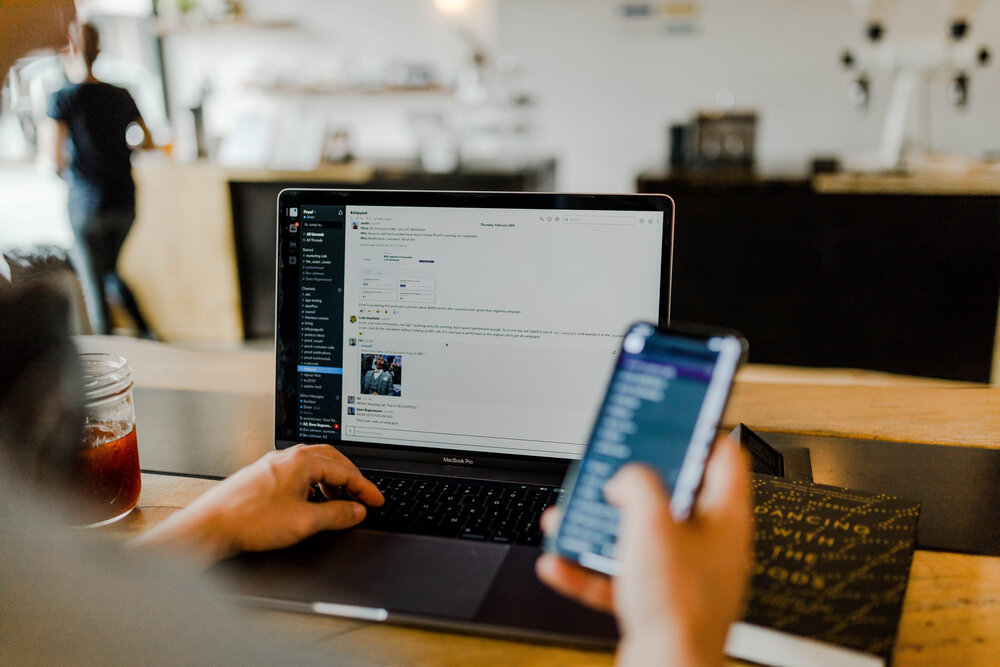 We use the latest technologies and translation memory systems to accommodate all your translation and localization needs using effective workflows.
Make it Easy for Your Users to Interact with You!