Translation Services for the Banking Sector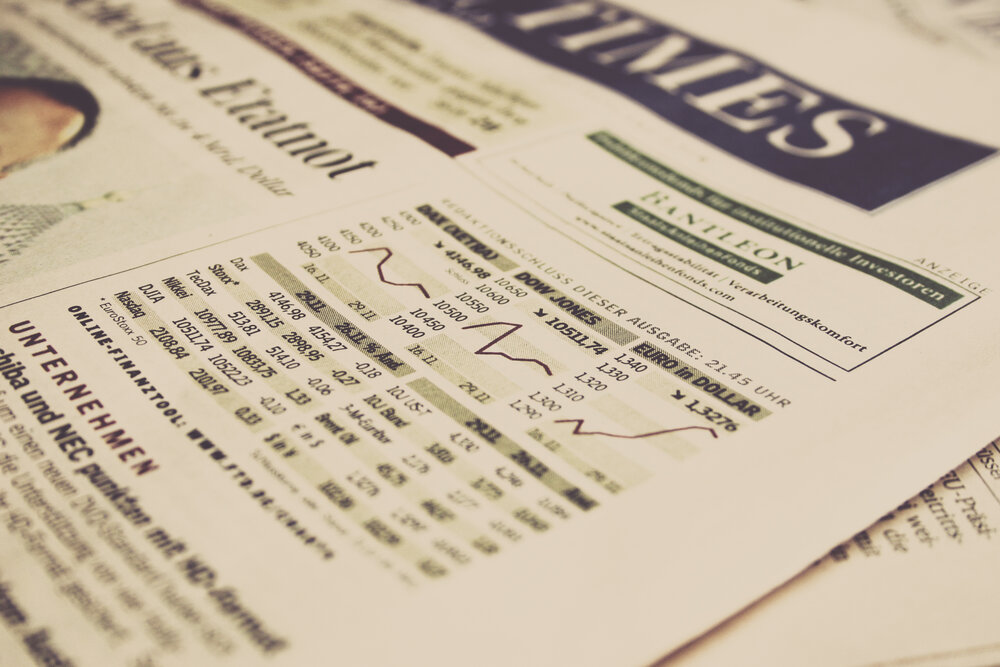 Reach Global Markets
Having a multilingual platform or readily available documentation has never been more important for the banking industry, as globalization offers an immense opportunity to reach global users.
The banking and financial world has its own specific language, but as a translation agency for the banking industry, we pride ourselves on our high attention to detail. On top of our deep understanding of the regulatory and financial processes, we have strict security measures to ensure that your files remain confidential at all times.
Build trust among your clients by managing their assets in their language. Give them information they can easily understand.