Translation Services for the FinTech Industry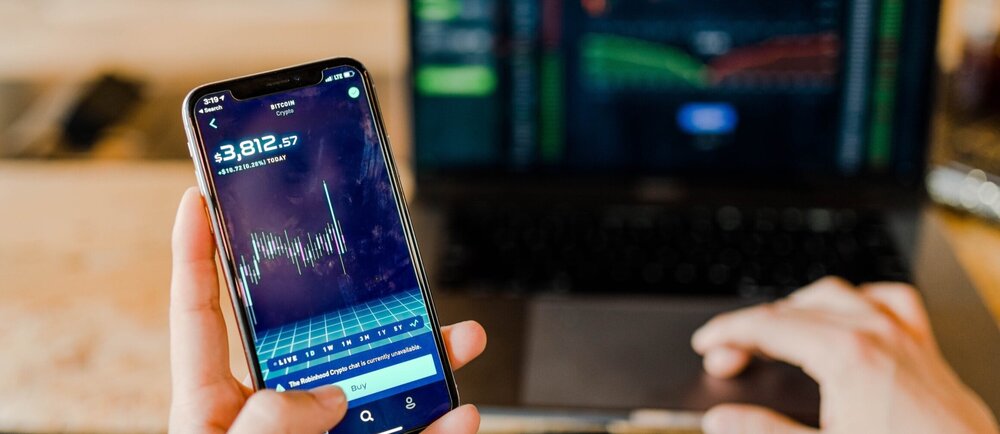 Worldwide Available Solutions
Fintech solutions should be available to everyone: potential customers and investors who come from different cultures and speak multiple languages.
The adoption rate of financial services through modern technology is growing and so can you. Build a successful business by reaching a wider audience and increasing your revenue with the help of our expert translators.
We offer tailored agile solutions to ensure our clients are served without delays, always keeping their documents updated with the latest innovations, as we know that the FinTech industry is evolving at an incredible pace!
Don't wait any longer to translate your whitepaper, presentation deck, brochures, or any other documentation.