Translation Services for the Business Sector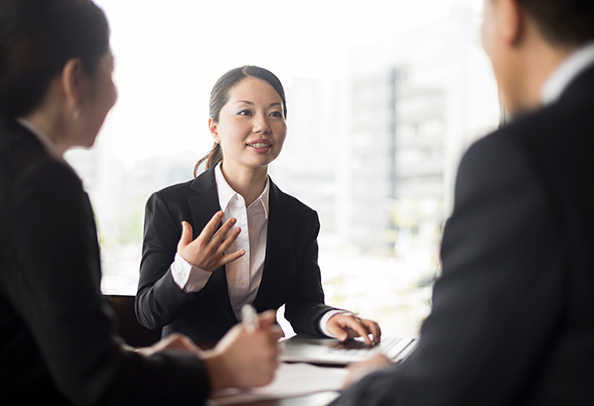 Accurate communication is critical in business. Build a successful brand by reaching a wide audience and increasing your revenue with the help of our expert translators.
Our experienced management will make sure that your documentation remains confidential at all times.
We provide professional business translation services for all your needs: incorporation documents, internal communications, agreements, press releases, etc.