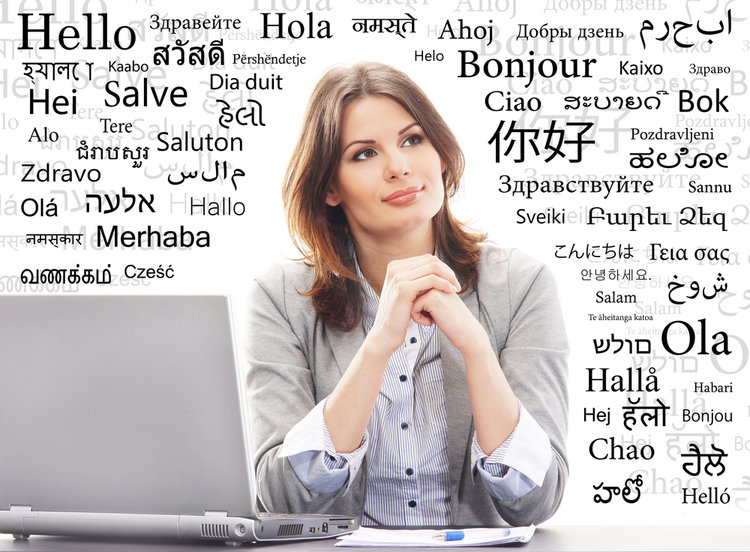 How to apply as a translator?
Are you a qualified professional translator looking for freelance work?
At Kotoba Translation, we are always looking for great translators and proofreaders who have relevant experience in the Blockchain and FinTech fields.
If you meet our requirements and would like to be part of our team, don't hesitate to apply via our website!
There's a lot more to being a professional translator than being able to speak another language, so we also require our translators to:
Be a professional translator. Please state clearly your qualifications and any professional memberships on your CV.

Be a native speaker of the language you are applying for.

Have content knowledge and related experience in relevant terminology (Blockchain, Cryptocurrencies, FinTech, Networks, Banking and Finance).
Applying is easy and intuitive. If you feel that you meet the criteria, complete the short registration form on our website. Fill it in carefully and thoroughly and please be aware that quality of written language is part of the selection process, so pay attention to detail!
State clearly your language combinations, qualifications, and areas of knowledge. Include your rates for translation and any other services offered.
If we find your profile suitable for us, we will contact you to register your information in our database and you will receive brand new credentials for our portal.
We look forward to hearing from you!