How long will it take to translate my project? We would like to answer one of the most common questions from clients. The following translation times will work for most business translation projects.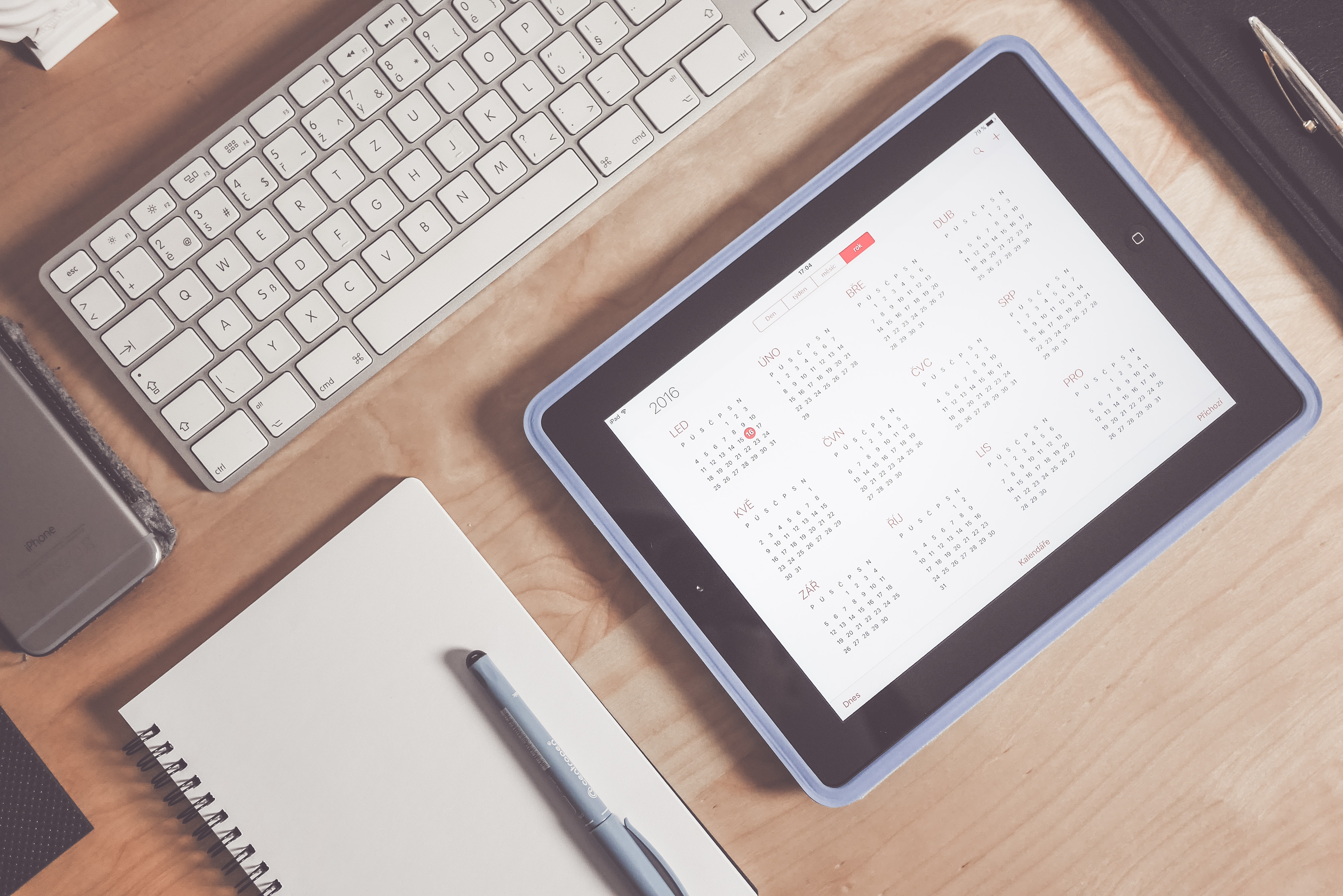 1. Process
First, we have to know what is the realistic translation speed of a professional human translator. Most professionals translating to a high standard can work on up to 2,000 words per day. Language translation involves intense mental work and concentration and can be a really tiring task. In fact, many full-time translators might only work 5 or 6 hours a day because of this.
After that, a reviewer or proofreader also goes through the whole document to ensure that the translation is complete and error-free. A professional can proofread around 7,000 words per day.
Then, when calculating the whole duration of the project, there are other factors to take into account that add some time. For example, we need some time for preparing the files, instructions and tools for the project.
After the translation is complete, if your translation is a document or InDesign file, we will take care of DTP. The time required for this step can be very different depending on the file and its characteristics.
2. So, how can I calculate the turnaround time for my project?
For example, if you have an InDesign file containing 8,500 words to translate, typically it would take approximately 8 days.
PREPARATION (1/2 day) + TRANSLATION (8,500/2,000= 4.25 days) + REVIEW (8,500/6,000= 1.41 days) + DTP (2 days)
In multi-language translation projects, all languages can be translated at the same time. Therefore, translation times are normally the same as for a single language translation project.
3. Can I reduce the time by using multiple translators on the same translation project?
Using more than one translator for longer texts can speed up the turnaround time. For example, a 30,000 words text might take one translator 15 days, but might take two translators just 8 days.
However, calculating translation times with multiple translators isn't just a matter of splitting up the wordcount and assuming the time frame will be half the time for the whole project.
That's because for most documents it is necessary to ensure that all translators have translated key terms in the same way, that the writing style is consistent throughout all the texts… In the end, it must seem as if only one translator had worked on the whole project. Therefore, it is necessary that a single reviewer proofreads the whole document.
-----------------
Our suggestion is to use these translation times as a rule of thumb. You should confirm precise timings with your translator or translation agency before starting the project.