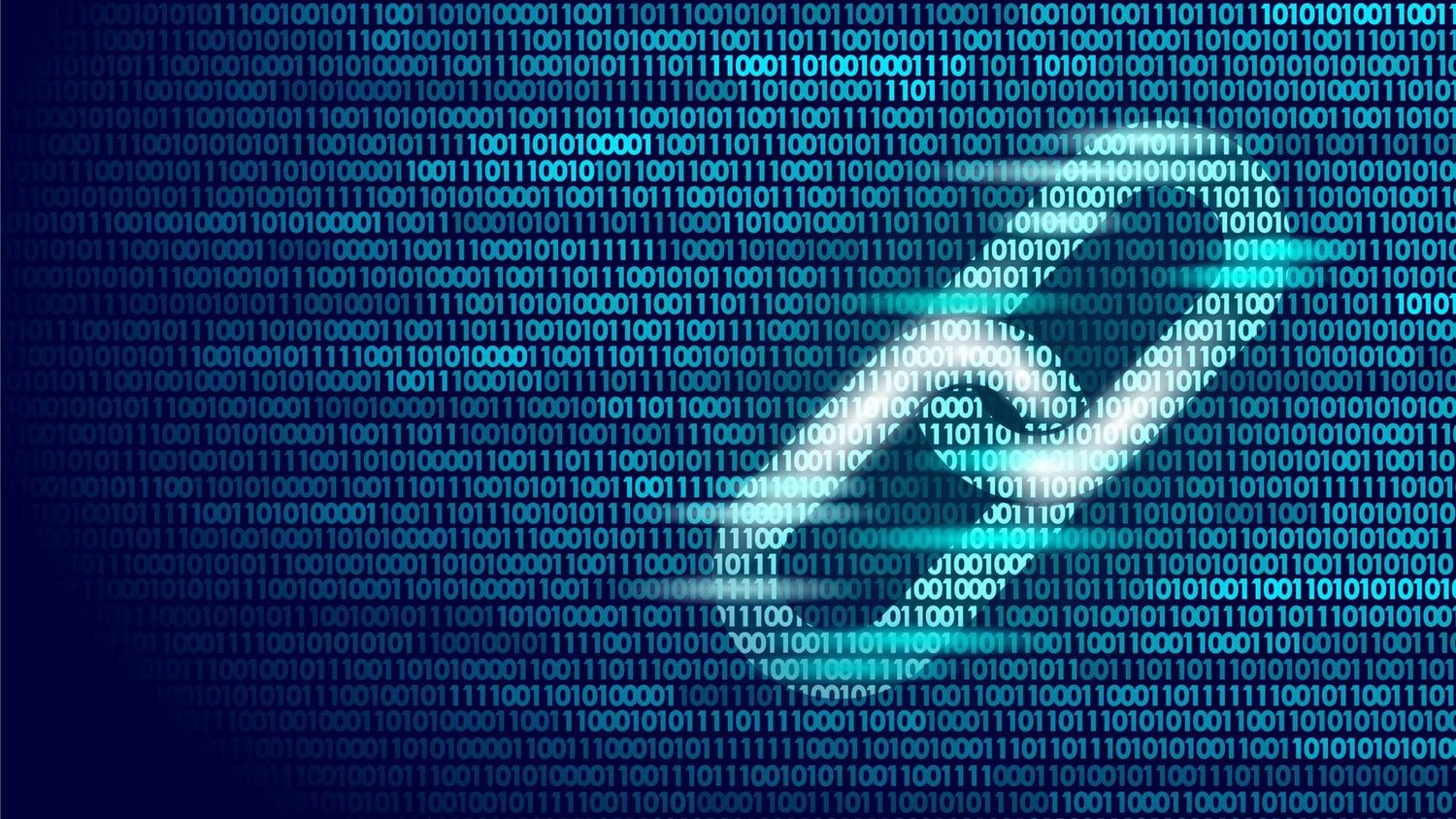 The translation of technical texts can get incredibly complex if a translator is not knowledgeable about the subject matter involved.
Having a thorough understanding of the specific area of the text and using the correct industry-related terminology is a must for any good translator.
Blockchain, Crypto and FinTech are fairly new disciplines, which are rapidly growing and evolving and in-depth knowledge of these is still scarce among many linguists and translation professionals. Besides this disruptive technology is complex enough to require high expertise and subject knowledge from the translator in order to obtain a quality translation.
We have compiled some free resources to help you familiarize yourself with the most common terms in the blockchain and crypto field, get an overview of the basics and expand your knowledge on the subject.
Here you have a list of the most useful ones:
Interest in the blockchain technology is ever growing and so is the technology itself, so better keep yourself updated on new developments!